Massey University is currently awarding a scholarship opportunity to individuals undertaking full-time study at the Institution. The university has a great teaching and learning environment which involves them to create and connect with society
.
Application Deadline: December 1, 2020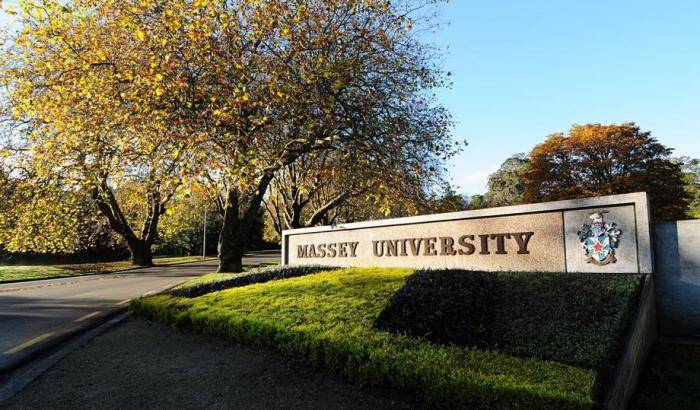 Eligible Countries: International
Type: Undergraduate
Value of Award: Up to $25,000
Number of Awards: Multiple awards
Pay attention: Ignatius Ajuru University Anounces Examinations flFor 2019/2020 Session
Eligibility:
Applicants must be full fee-paying international students.
Applicants must be enrolling for the first time in an undergraduate degree.
Applicants must be studying full time either on the Albany, Manawatu or Wellington campus, or
Applicants must have an admission offer of a place before the program closing date for the year of the award.
Application Process: Applicants must first apply for an undergraduate After receiving your offer at the Massey University and student portal login details. Log in to the student portal. Go to The grants tab, then Apply for a scholarship tab. Then select a scholarship from the Scholarship list to apply.
Massey University is distinctive amongst New Zealand universities because of its ability to deliver research-led teaching and research training on three campuses in Auckland, Palmerston North and Wellington. Massey has strong links with industry and commerce contributing to economic development as exemplified by our teaching and research in applied areas such as veterinary medicine, food technology, information sciences, engineering technology, agriculture, finance, marketing and accountancy. International students who come to Massey find a warm, friendly place to study and an intellectual climate in which they are encouraged to excel. The Massey philosophy is to help students prepare for career challenges in today, with programmes that are relevant, innovative and flexible.
Visit The Official Website For More Information
Thanks for reading this article, you should check out other articles. Be sure to subscribe to our newsletter to get future updates about admissions in Nigeria. Kindly share this articles with friends and colleagues who will definitely benefit from it.