The Rotary Organization is awarding the global scholarship program to international students who need financial assistance in pursuing a degree program. The scholarship program is designed to foster an understanding of Rotary's areas of focus and provide a unique educational opportunity for non-Rotary students.
Application Deadline: February 28, 2021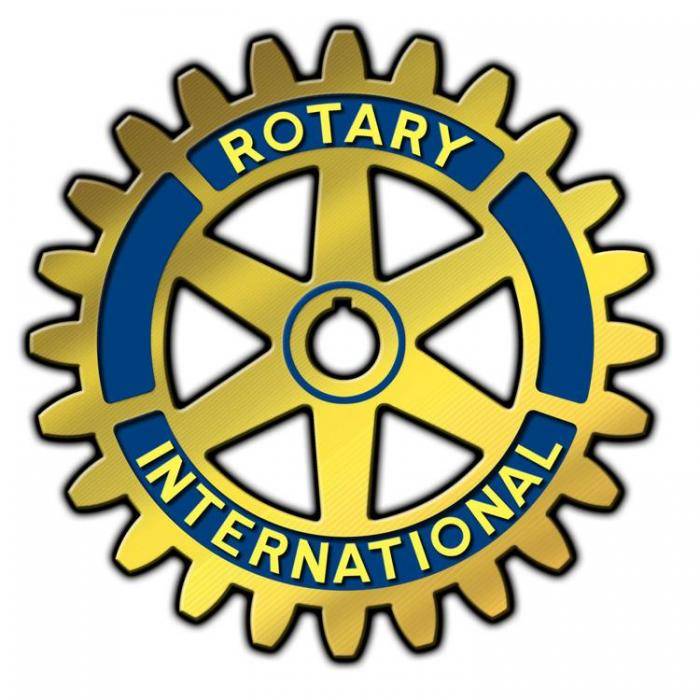 Eligible Countries: International
Type: Masters or Doctoral
Value of Award: $30,000
Number of Awards: Not Known
Pay attention: Federal Polytechnic Ekowe Resumption Dates And Schedule For 2019/2020 Academic Session
Eligible Field of Study: Masters or doctoral degree in peace and conflict resolution, disease prevention and treatment, water and sanitation, maternal and child health, basic education and literacy, and economic and community development.
Eligibility: To be eligible, applicants must;
have to enrol in the masters or doctoral degree programme.
have to be proficient in the English language.
have a previous degree certificate with excellent academic achievement.
Application process: Application must then be forwarded to the local Rotary Club submitting the application for grant funding.
The Rotary Foundation and clubs invest in our future leaders and philanthropists by funding scholarships for undergraduate and graduate study.
Types of scholarships
Rotary clubs offer scholarships for secondary, undergraduate, or graduate study. Rotary club scholarships are given by individual clubs and are open to anyone except Rotary members and their families. Contact your local club for application information and eligibility requirements.Find your local Rotary club
The Rotary Foundation offers scholarships for college graduates and professionals to study peace and conflict resolution.Rotary peace fellowships are available to candidates who want to participate in a master's degree or certificate program at one of our six partner universities. Learn about Rotary peace fellowship eligibility requirements and restrictions.
$7.5millionin scholarships, on average, are given out by Rotary each year
350,000scholarships have been awarded by Rotary
Want to offer a scholarship?
Rotary clubs can apply to The Rotary Foundation for district and global grants to support scholarships.
Global grants are for graduate students studying abroad in one of Rotary's six causes:
Promoting peace
Fighting disease
Providing clean water, sanitation, and hygiene
Saving mothers and children
Supporting education
Growing local economies
Scholarships last from one to four years and can include an entire degree program. Global grant scholarships are funded using cash or District Designated Funds matched by the World Fund.
District grants can be used to sponsor secondary school, undergraduate, or graduate students studying any subject, either locally or abroad. The scholarship may cover any length of time, from a six-week language training program to a year or more of university study.
Rotary members are essential to recruiting qualified candidates for Rotary Peace Fellowships. You can advance peace in troubled areas around the world by promoting peace fellowships and supporting peace fellow candidates through the application process.
Visit The Official Website For More Information
Thanks for reading this article, you should check out other articles. Be sure to subscribe to our newsletter to get future updates about admissions in Nigeria. Kindly share this articles with friends and colleagues who will definitely benefit from it.